tucumcari
A Traumady
(a traumatic comedy)
by Kristin Goodman
An unexpected death and a stash of hidden drug money entangles the lives of a dysfunctional Jewish family, a disgruntled waitress, a kind-hearted drug dealer, and a frustrated middle-man in the hot desert town of Tucumcari, New Mexico, where forgiveness and redemption await them all.
vision
(a note from the director)
Dying is inevitable, but living is not.
When someone you love dies there's a process of letting them go. And we each have our own way of grieving that loss. In some cases we may find meaning and need where we least expected to find it. We may throw ourselves into a task that needs to be done, just to distract ourselves from the pain. We may accept a stranger's kindness that gives us hope, helping us to move on. We may seek out a familiar touch that takes us back to better days. We may retreat into isolation and prayer disconnecting us from the known and connecting us to the unknown. We may find ourselves overcome with laughter that shocks us back into our bodies and revives our spirit.
Death is the message from the great beyond that screams in our faces like a red-faced coach who desperately believes in their team, "Your time here is finite! So get your butt out there and get in the game!" Because the irony of death is that it is our greatest reminder of life.
Forgive yourself and others. Do that thing you said you were going to do. Love that person for who they are. Own up to your mistakes. Choose love over anger. And live while you're still alive.
I invite you into the world of Tucumcari - a heartfelt "traumady" where life is waiting for you, if you are ready to live it.

Kristin Goodman – Director/Screenwriter
team
(Director/DP/Producer/Editor)
Director and Screenwriter - Kristin Goodman
Kristin Goodman is an award-winning screenwriter and playwright honored at numerous festivals including: The Austin Film Festival, The Nashville Film Festival, Screencraft and The New York Screenwriting Contest. She most recently worked on the Emmy Winning web series Dropping The Soap. She has directed for both film and stage in Chicago, Los Angeles, and New York. She is the director of the national comedy tour The Pump and Dump Show (TODAY show, People, Parent Magazine) and directed the rolling world premiere of Robert Schenkkan's most recent play Building the Wall. Kristin currently lives in Santa Fe, NM with her husband and daughter where she writes and directs for both stage and film.
http://www.imdb.com/name/nm2721765/?ref_=tt_ov_wr
Director of Photography -Dyanna Taylor
Dyanna Taylor is a Director of Photography whose prominent career in documentaries and features has earned her a Peabody Award, 3 Emmy's, and the honored Muse Lifetime Achievement Award for Outstanding Vision and Achievement in Cinematography from New York Women in Film and Television. In addition to indie features shot in New York and in Europe, she has traveled the world lensing and directing films, documentaries,and television specials on social issues and environmental/wildlife concerns. Her extensive credits include work for all of the major network and cable media organizations including HBO, PBS, ABC, CBS, Netflix and Nat Geo. She directed and shot the acclaimed documentary Dorothea Lange: Grab a Hunk of Lightning. Recently, as DP, she has made 4 trips to Poland to shoot on location, Who Will Write our History, the story behind the secret Warsaw Ghetto archives, released in mid-2018, and executive produced by Nancy Spielberg. http://www.imdb.com/title/tt4645358/
Producer -Alexandra Renzo
Alexandra Renzo is a maker of theatre and film. Producer of the feature documentary "Meow Wolf: Origin Story" which premiered at SXSW this year(2018), Producer of Soul Mates (Argent Entertainment/ Mandalay Entertainment), and Co-Producer of Selah and The Spades (Sundance premiere). Alexandra is a LAByrinth Theatre Company Acting Fellow and Intensive Member, Co-Founder and Former Artistic Associate of Vertigo Theatre Co. (NYC). She has also been seen on stage at BAM (opposite Lynn Cohen), Atlantic, Primary Stages and appeared most recently in the Tongues reading series at the Cherry Lane Theatre and Constellations at the Adobe Rose. Currently, Alexandra is Creative Director in entertainment, specializing in film and theatrical development at Meow Wolf. San Francisco born, Iowa bred, NH/VT raised, Brooklyn aged, and now Santa Fe based, she's a former doula, an obsessive letter writer, occasional sushi chef and an Eduardo Galeano fiend.
Editor -Alessandra Dorbin Khalsa
Alessandra Dobrin Khalsa is an editor/director/producer and Head of Post Production at Film Nest Studios. Alessandra has worked on many television projects, documentary and narrative films, trailers, music videos, and commercials. Most recently, Alessandra was the Lead Editor on the feature documentary "Meow Wolf: Origin Story", premiering at SXSW 2018. She holds both a producer and an editor credit for the feature documentary entitled 'My Mother's Garden', which has become an audience and critic favorite on the domestic and international festival circuit.
Alessandra's additional credits include film editor on the CBS/BMG TV Special "Elvis by the Presleys", also released as a longer form DVD along with a companion CD & book; NBC/BMG's "Elvis Lives", intro to The Beatles' "Get Back" & Don't Let me Down"; two videos aired on MTV & VH1 for their newly released album, "Let it be Naked; and VH1's "Vibe Awards 2007". Additional projects have been featured in numerous festivals, received multiple nominations and reviews in magazines and newspapers in both Europe and the US. Her directorial/editorial debut, a film entitled "Anduin & Lorien", received nominations in Best Film, Best Use of Technology, and Best Actress. Alessandra also received honorable mention as "Best New Filmmaker" from the International Festival of Cinema & Technology in London and has spoken on panels about the use of technology in film making.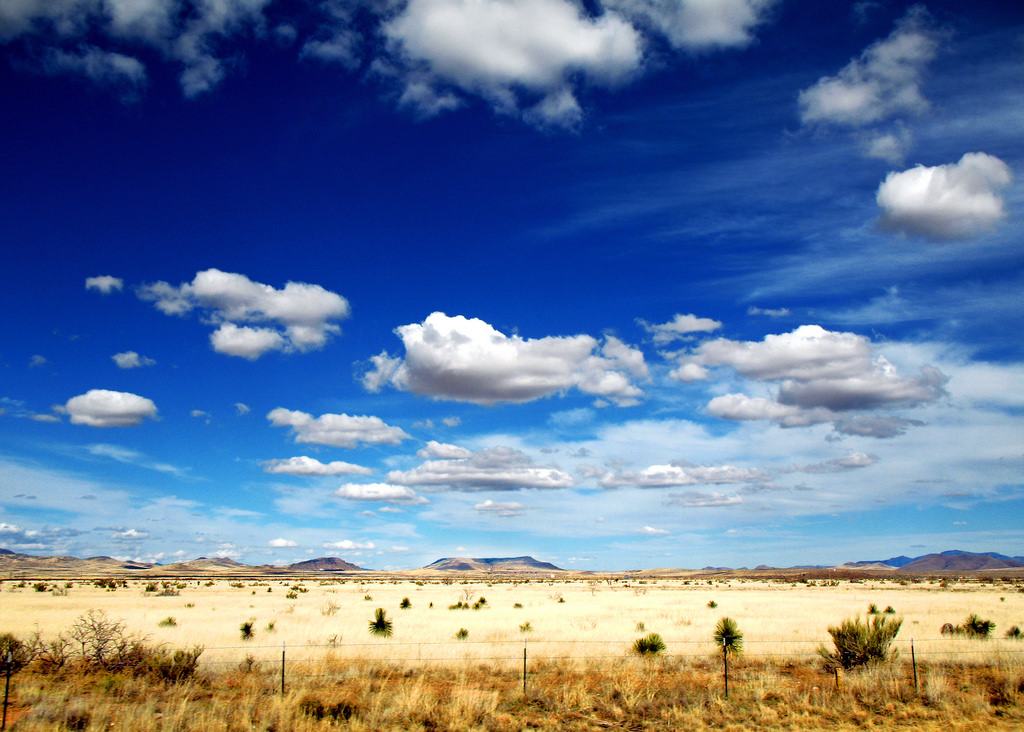 Proof of concept gallery
Would you like to see what our feature will look like, feel like, and sound like? Well you can, because we shot a proof of concept (starring Eli Goodman, Kiele Sanchez Gilford, and Kathi Collins) for those who have interest in investing and/or producing our feature! Contact us if you are ready to jump into the Tucumcari experience and we will send you a private link to view the full POC. In the meantime, you can scroll through our behind the scenes photos below.
Big thanks to financiers Jens Deichmann and Peter Trevisani. And thank you's to Cafe Fina, Ohori's Coffee Roasters, The Southside Plaza Cafe, Sam Wolf, Esq., Missy Wolf, and Kristen Curtis Krell for their donations and support that made our low budget POC possible!
Photography by Bahareh Ritter at Ritter Collective